Liberty Bell Chapter #6 Pioneer "Hall of Fame" 2013 Award
The "Hall of Fame" was established to honor the "Best of the Best". The Pioneer honored here has devoted countless hours serving the community with her time and leadership.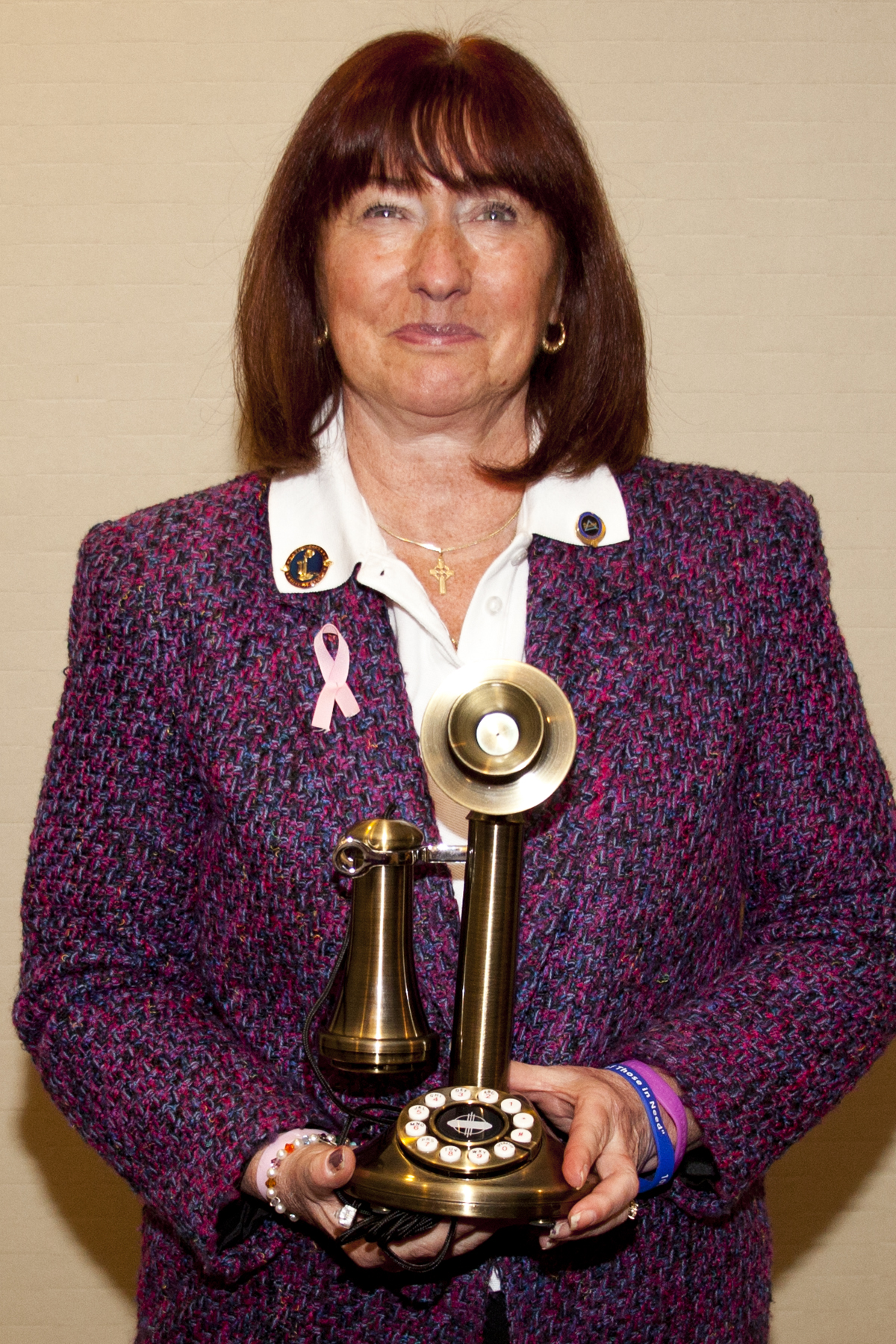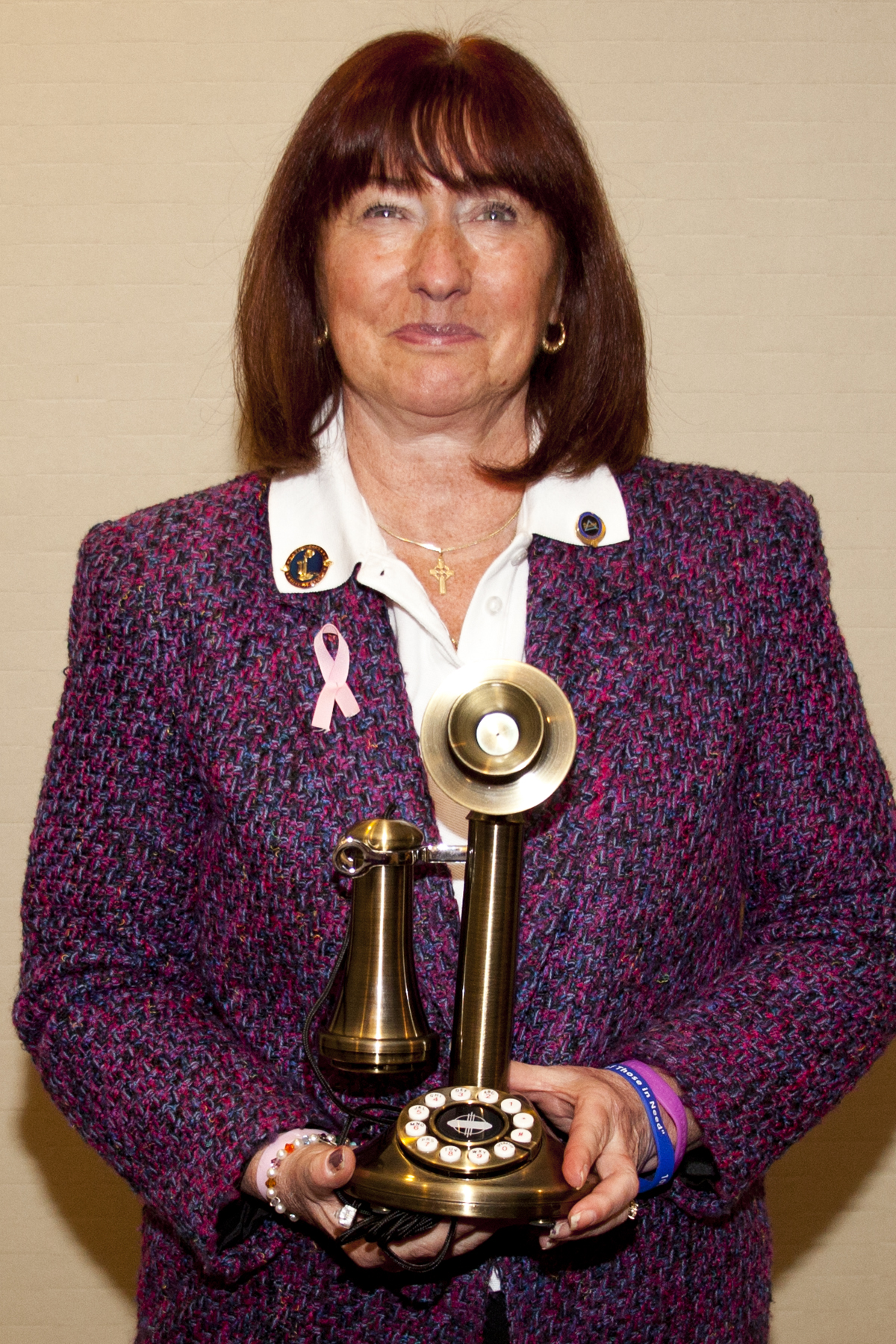 Linda Kane-Jones has been a Pioneer since 1981. Currently, she is serving as 1st Vice President of Liberty Bell Chapter. She has effectively served in various leadership roles, as Chapter President/ Vice President/ Past President and Member at Large; Life Member Club President/ Vice President/ Past President and Member at Large. Also, as the Chapter's Fundraising, Participation, Nominating and Membership Chairperson; Co-chair on the Fellowship Committee; and a Chatter Editor. As a member of Headquarters Council she served for several terms as President/ Vice President/ Past President, Member at Large and Council Secretary. In addition, she has served as the chairperson for the Domestic Abuse, Education/Literacy, Environmental, Membership, Fundraising, Social, Fellowship, and Nominating Committees.
Without hesitation Linda is always ready to support our community service projects. She has spearheaded Headquarters Council's Education/Literacy Projects in providing over 2,700 Student Dictionaries and introducing Thinkfinity in the Philadelphia/ Delaware County Areas. She co-sponsored the provisioning of a new school library for Hope Partnership for Education. As our Domestic Abuse Chairperson, she has taken on the responsibility for the past five years of delivering over 10,000 donated paper supplies, house hold items, personal care items, baby supplies, bedding and specialized gifts to A Women's Place. In addition, she coordinated the selection, purchase and delivery of needed flooring for the center through the Verizon Grant Program. She has assisted the disabled Veterans at the VA Medical Centers Living Center in playing Bingo; participated in Birthday celebrations and most important visiting with the Vets.
She has recruited new members and has sponsored several membership drives. With her vast knowledge of Pioneering, she has been a mentor to our incoming Council officers.
Watch out on the golf course, Linda is a demon, selling over $1,000 in chances for her Council and Chapter. Also, she initiated the Chapter's first 'Lottery Calendar' Fundraiser.